Are you considering graduate or professional school? If so, join us at Grad School 101! Stop by for a slice of pizza in the Melanchthon Room from 11:30-12:30 p.m. or join us online from 5-6 p.m. on Zoom.
Hosted by The Office of Admission, Graduate Studies with guest speaker Tim "TJ" Panfil, Senior Director of Graduate Admission and Enrollment Management, this is sure to be a fun and informative event you don't want to miss!
Session 1 | 11:30 a.m. – 12:30 p.m.
Frick Center, Melanchthon Room

Session 2 | 5:00 p.m. – 6:00 p.m.
Zoom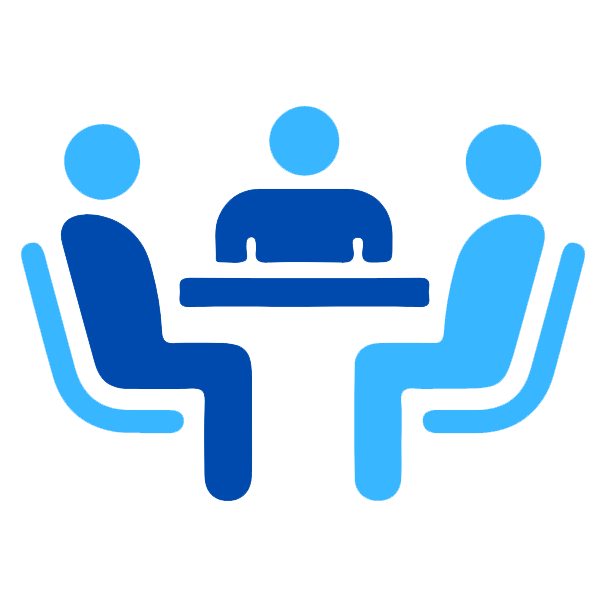 Individual Appointment:
Meet virtually or on campus with the admission counselor who supports your program. Simply click on the link below and use the blue "book a meeting with me" link under the counselor who supports your program of interest.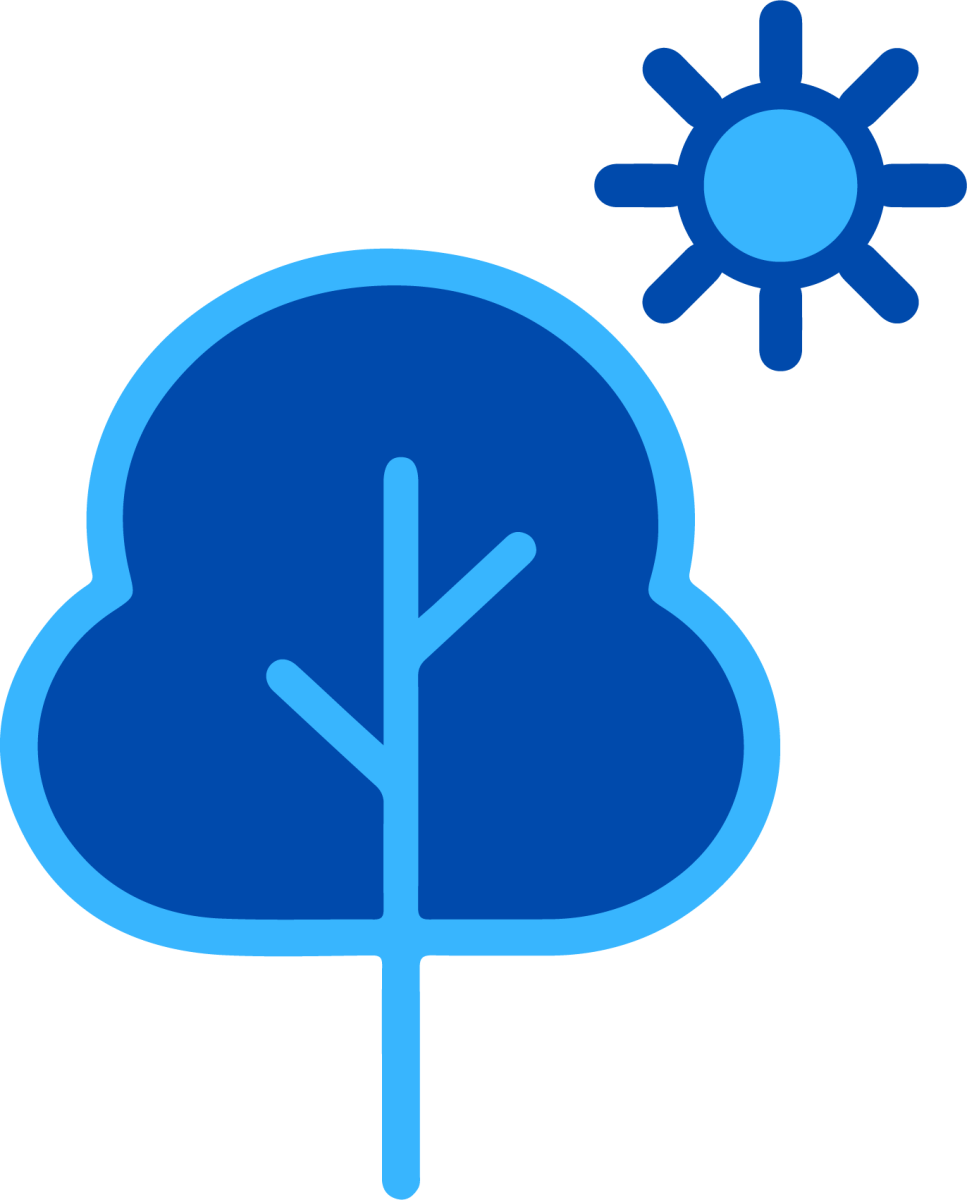 Individual Campus Tour:
Come explore our beautiful, certified arboretum campus with one of our Student Ambassadors and see what Elmhurst has to offer! Tours run daily from 8:30AM - 3:00PM. Please click the link below to schedule an individual campus tour!
Schedule an individual campus visit today!
Individual Virtual Financial Aid Appointments

Financial aid appointments are designed to guide students and families through the financial aid process. We offer on-campus, Zoom, and phone call appointments. Explore our appointment types to choose the best option for your needs.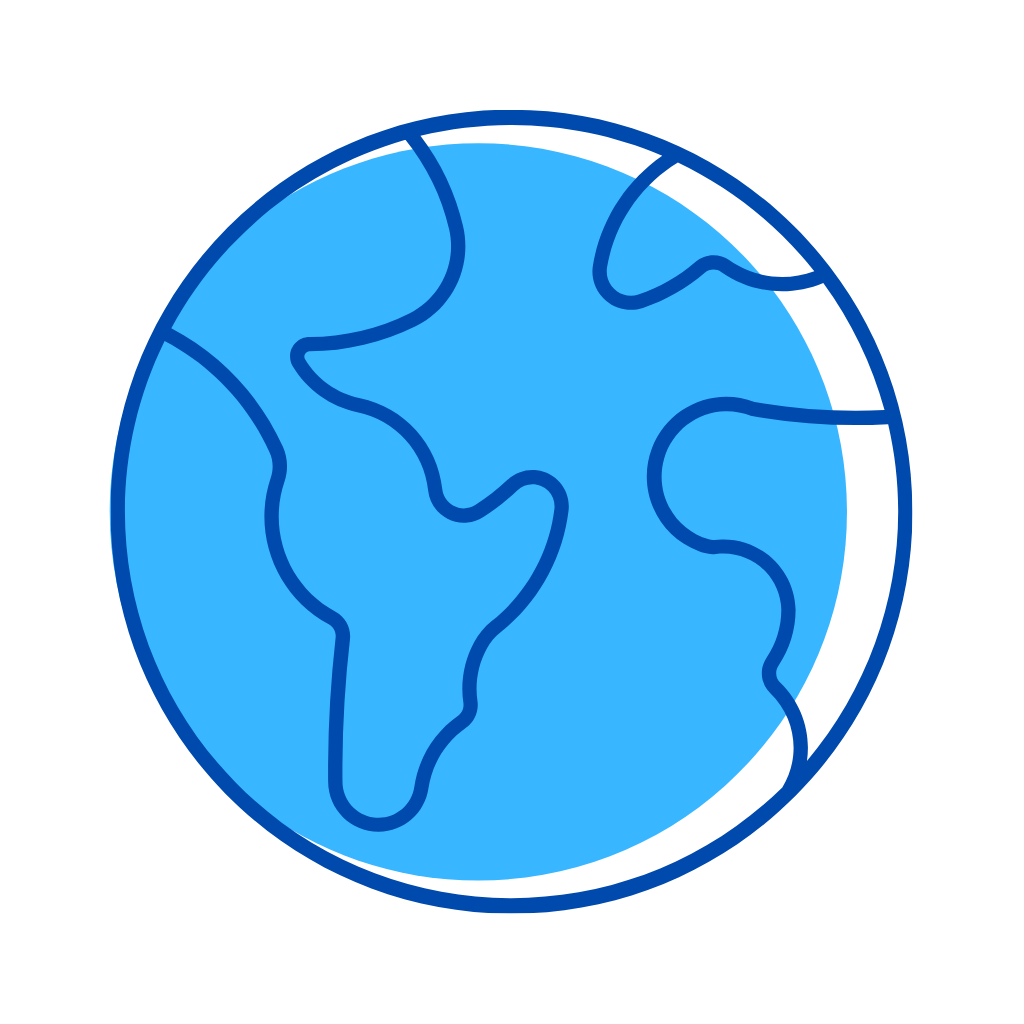 Individual International Student Appointment:
International students can schedule an appointment that is convenient for their time zone.
Please contact the Director of International Admission. 


Contact Kara Johnson at kara.johnson@elmhurst.edu